Camp Counselor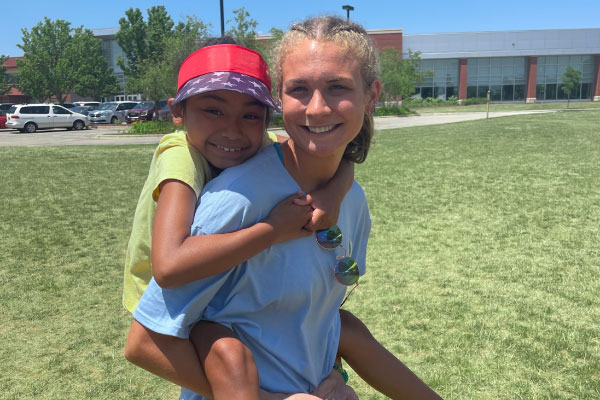 The Day Camp Counselor is a seasonal position that will be working with campers that range from 5-13 years of age. The counselor must be enthusiastic, caring, and committed to providing an outstanding experience for the campers. They will be responsible for leading daily activities, maintaining good communication with parents and campers, supervision and leadership of their camp group and planning camp activities. The Day Camp program is designed to provide full-day recreational care to its participants with an emphasis on having fun through engaging activities in a positive, safe and structured environment. The Day Camp Counselor position is for the following camps: Junior and Senior Adventure Camp, Junior and Senior Sports Camp, Art Camp and AM and PM Camp Care.
EDUCATION & EXPERIENCE:
Must be 16 years of age by June 1, 2023
QUALIFICATIONS:
Prior camp experience.
Prior experience working with children.
HOURS:
The typical schedule is Monday-Friday, 8:30 am-3:15 pm (depending on camp assignment), an average of 35 hours per week.
2023 Summer Camp runs from June 5th, 2023 – August 4th, 2023, must also attend mandatory trainings. 
RATE OF PAY:
$13.00 per hour Depending on Experience
BENEFITS:
Individual Outdoor Pool Membership

Individual Health & Fitness Center Membership

(*Some conditions may apply)